Counseling & Psychotherapy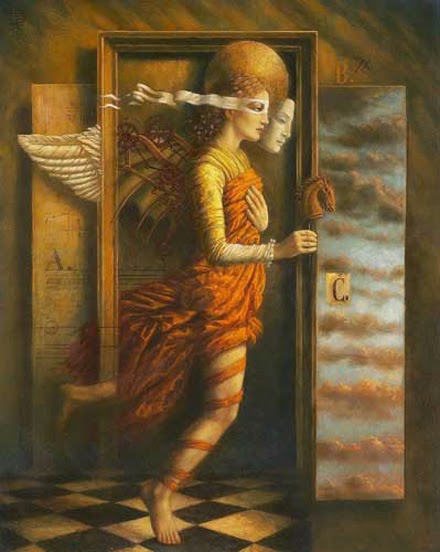 It is in the heart of our personal wounding that we discover our true courage, strength, vitality, humor and wholeness. I would be honored to guide you through your journey of discovery.
I specialize in Jungian depth psychology, dream work, astrological alchemy, tarot, and creative expression based in BodySoul awareness. I incorporate an archetypal lens in my work and rely on nearly two decades of diverse training and experience, including studies in alchemy, myth and fairy tale to reclaim the potency of imagination, intuition and instinct.
Learn more about my approach and professional background.
To request a free 15 minute phone consultation or make an appointment, contact me. Consultations on Zoom available.
Counseling and Psychotherapy Sessions
60 minute session – $200
50 minute session – $180
Non-Paypal Options
Venmo: @evarider (3293)
Zelle: evakrider@gmail.com
In-Person Or Via Zoom
Crisis, Relationships, Grief, Trauma, Loss, Early adulthood, Separation, Mid-life, Divorce, Identity…